Partner With Us
We bring together the people, ideas and resources necessary for your success.
"Better Branding, Better Results"
The mission of Brand Impact Group, LLC is to serve as your partner in success by bringing together the people, ideas and resources necessary to the achieving of your dreams and fulfilling of your goals. Our mission is you!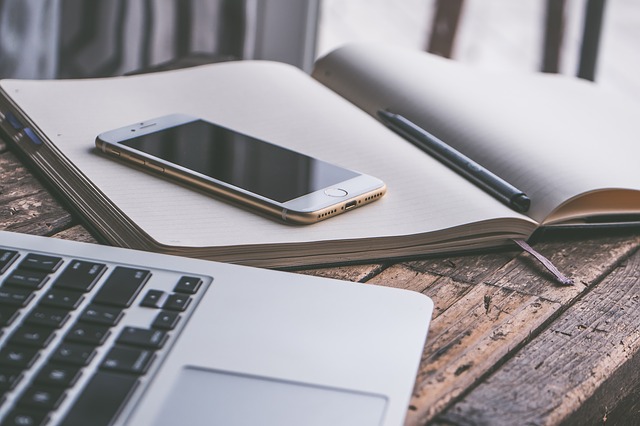 Our vision is to help individuals, businesses and organizations achieve the success they desire by partnering with them to better brand, market and sell their products or services to the marketplace.
Brand Impact Group leverages the strengths of its relationships. Together, we work hand in hand with you to develop a SUCCESS STRATEGY specific to your dreams and goals. It is this personalized approach as a true partner in success that continues to bring us to the attention of people like you.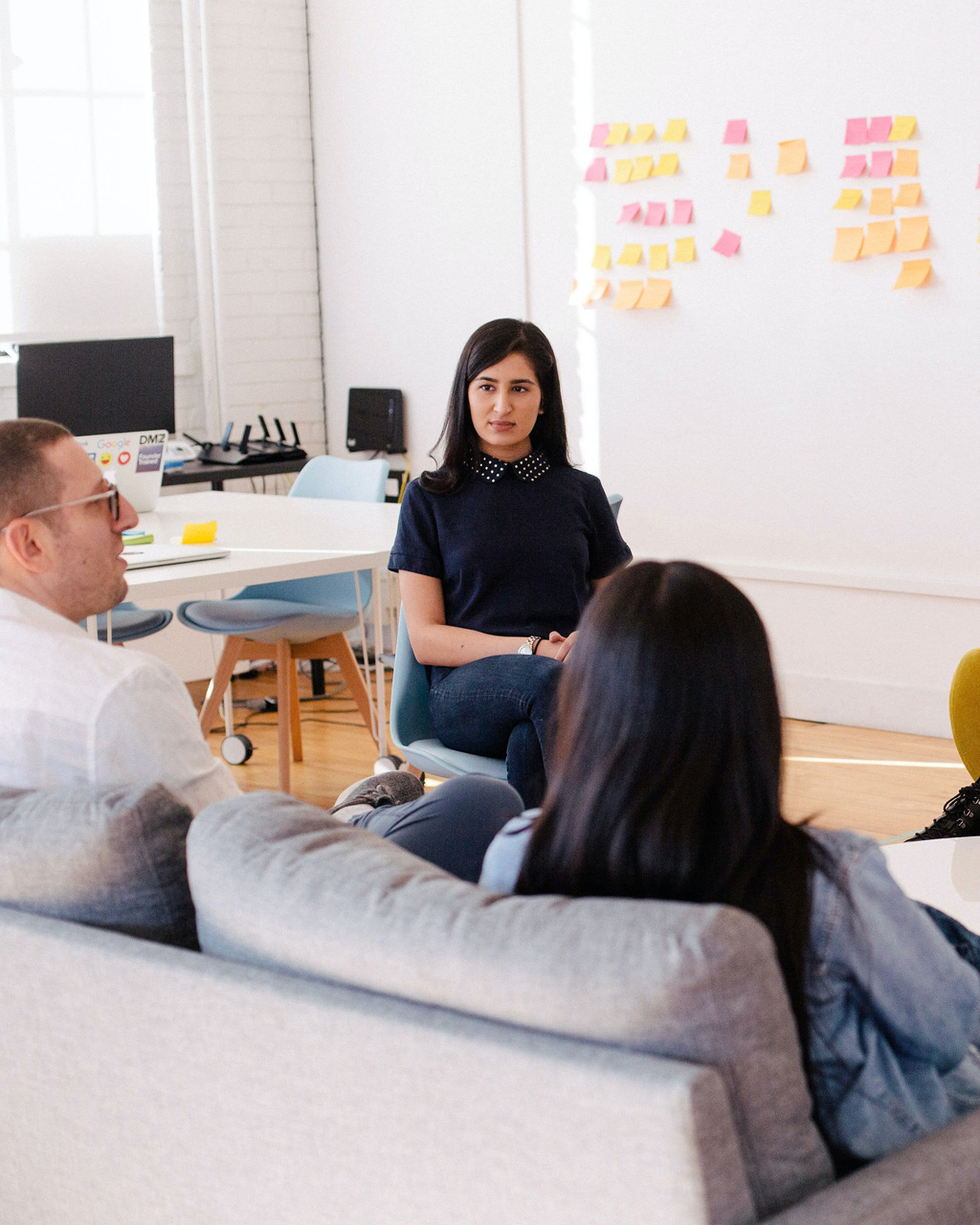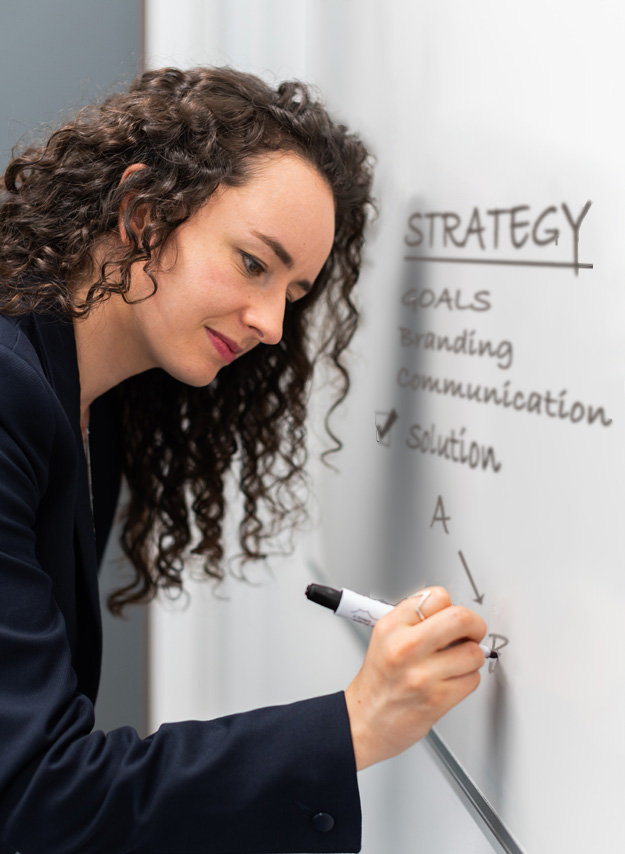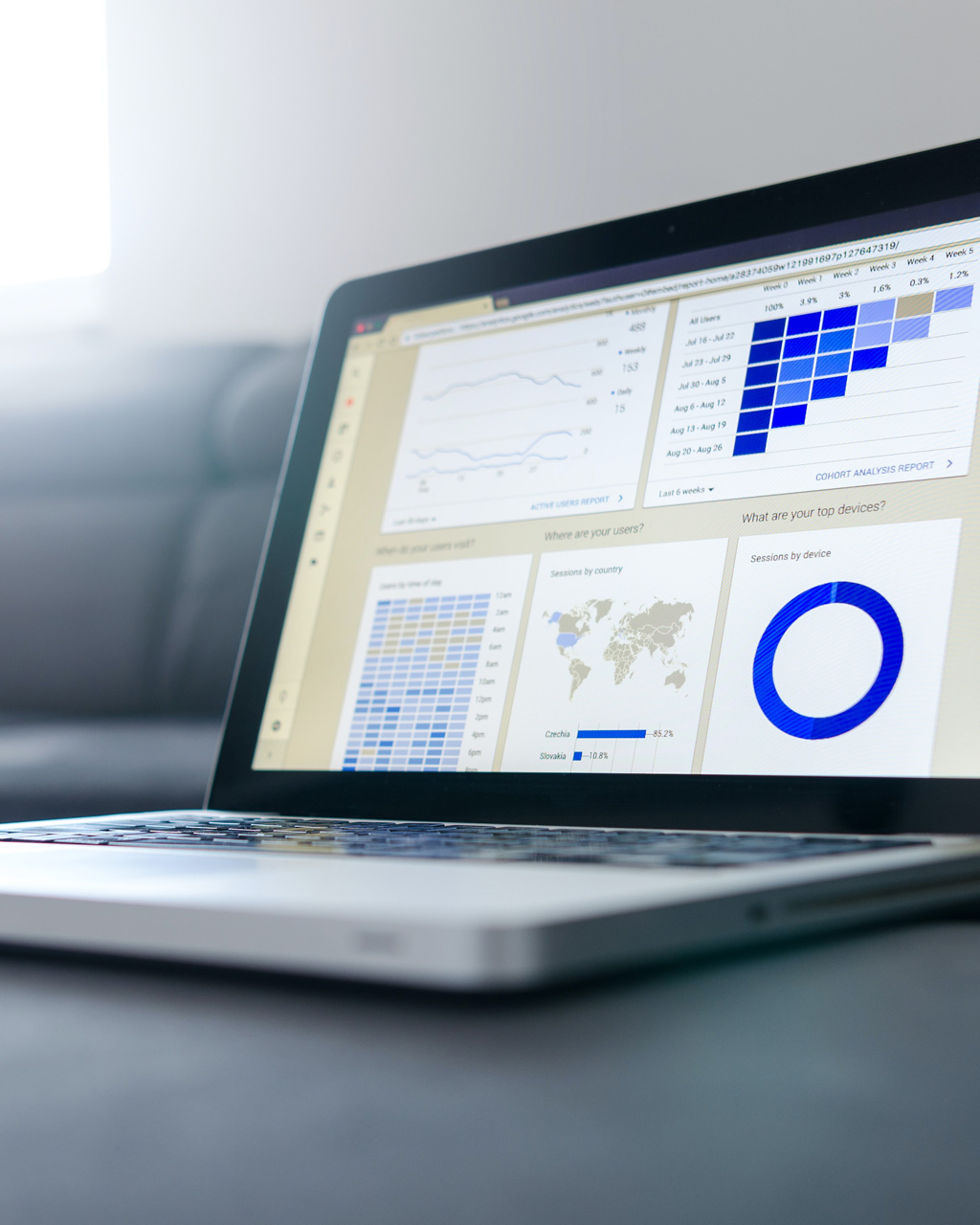 What We Do To Help You Grow
Brand Impact Group works with you. We take the time to understand your journey and your vision. This process helps us identify your specific needs and opportunities for growth. Your voice matters. We listen. Together we develop your SUCCESS STRATEGY, decide next right steps, and then manage for you the execution process and those involved. We keep you informed every step of the way.