Making an Impact… Together.
It all began because of a cookie… a sugar cookie… and putting yellow mustard on it.
I eat sugar cookies with yellow mustard on them because my sister and I have eaten them that way since we were kids. Our grandfather had suggested we try it as a joke. We both loved it and have eaten sugar cookies that way ever since.
Fast forward to 2021. A group of us were at a friend's home and he placed several dessert options on the kitchen counter. One option was sugar cookies. I, of course, asked for yellow mustard. When I put the mustard on my cookie it became the centerpiece of conversation. When I encouraged everyone there to try it, most would not.
That moment became the reason my friend wanted to sit down and talk business the next day. The sugar cookie with yellow mustard on it convinced him that I was the type of person who was open to new ideas and new ways of doing things, someone who would take a chance on something or someone where others might not. He was right. We are now new partners in business but not new to helping businesses grow.
This was our beginning… and it was all because of a sugar cookie… with yellow mustard on it.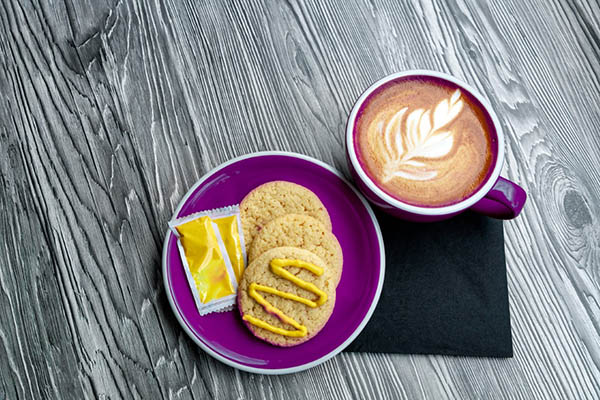 At Brand Impact Group, we believe in what we stand behind and we believe in you. It is why we do what we do with passion. This is who we are. And this is our commitment to you as your partner in success. Blessings!
"Teamwork Makes the Dream Work"
Brand Impact Group, LLC and its strategic affiliations have many decades of experience helping a wide variety of businesses and organizations grow and achieve the type and level of success they desire.